Christian Rapper Saved by Circumcision—Twice

After a childhood encounter with terrorists, hip-hop artist raps for religious freedom.
From Rwandan Garbage Dump To Harvard: Knowing When To Tell The 'Taxi' To Stop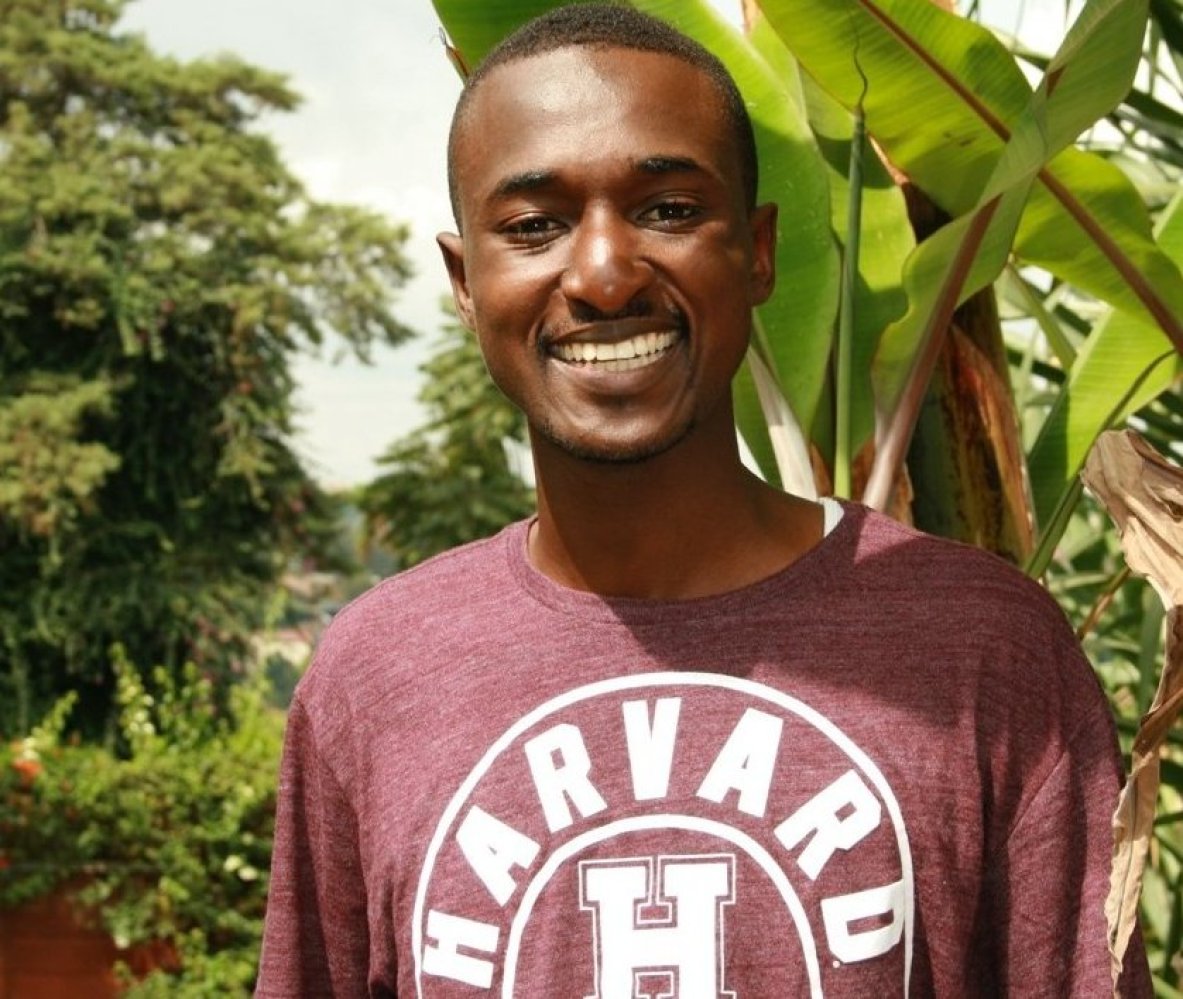 Life — indeed, survival — was always difficult for 8-year-old Justus Uwayesu, but Sundays were particularly difficult. The garbage trucks did not run on Sundays, which meant his food would not be "delivered" to the Kigali City Dump where Justus lived as a double orphan.
When Wasting Your Life Is Worship

We all are happiness hunters. We are all treasure seekers. And as Judas and Mary illustrate, there's one sure way to measure what we treasure: what we're willing to spend to obtain it.
How to Keep Hoping for Things that Seem Impossible

Who believes in unseen things, in impossible things, in the things you can't measure and control and deduce and reduce and wrap up in a reasonably neat and timely package and who in this cynical world remembers how to find Hope?